For Sale By Owner Help Kit
Aside from what other agents will tell you, selling your home by yourself can be done. The role of a real estate agent is often misinterpreted due to the lack of value, honesty, and transparency by the industry and agents themselves. Overall, the use of a real estate agent is a choice and most importantly a service that is no different than that of a mechanic, plumber, electrician, attorney, landscaper, carpenter...you get the point! You can surely do all of those jobs and tasks if you allocate the required time, effort, discipline, and knowledge to them and should if it provides the best opportunity cost over being represented and sometimes sellers just can't afford to be represented due to their circumstances.
In my conversations with For Sale By Owners, many do not see the value in an agent mainly due to a bad experience in the past or a lack of value and transparency provided by the agent to the homeowner on the results they promised over what they delivered.
I've put together this guide with all that in mind and hope it serves as a resource in the preparation of the effective activities to focus on in order to sell a home as well as what you can do to best replicate the same process and find success in selling your home yourself.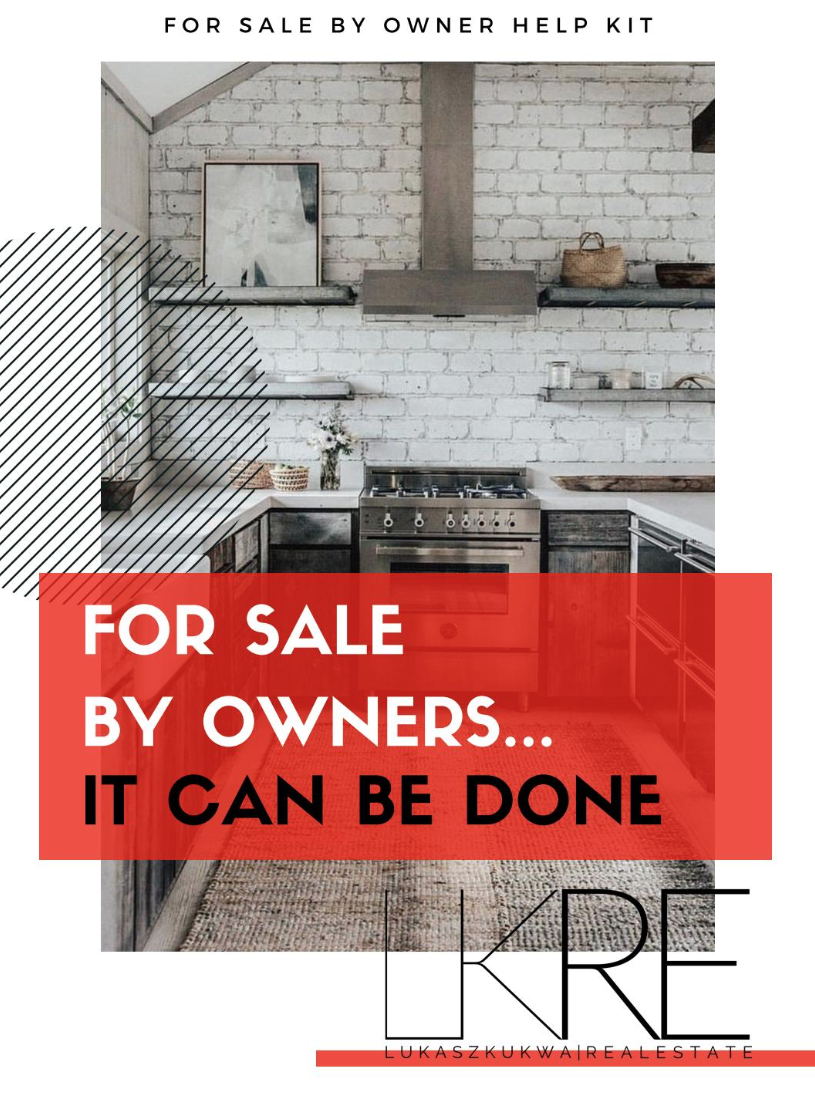 For Sale By Owners
It Can Be Done