Ready To Sell...Now What?
If you're in a phase where you are considering selling your home to upsize, downsize, or end your homeownership journey altogether it's important that you're well informed regarding the process and all of your options to be able to pick one that is best for you.
The real estate industry is evolving and modern-day technology and tools allow for us to be more intentional and proactive with our marketing efforts in order to target and pinpoint the highest probability of consumers for your home.
This guide will serve as an introduction of a few important things to consider to market your home effectively.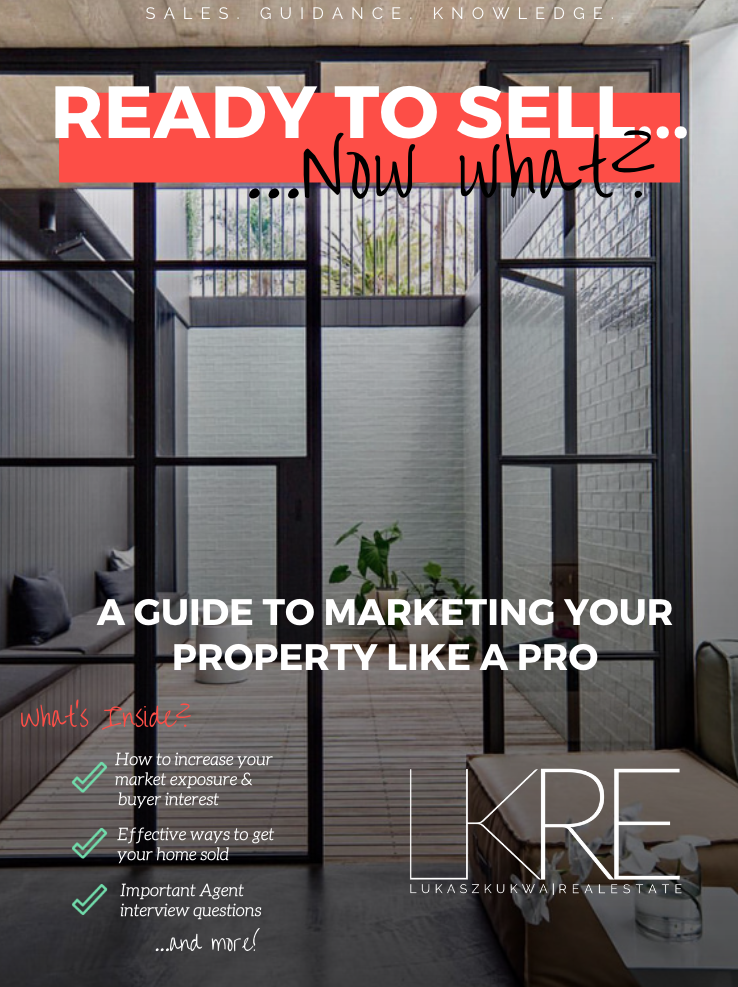 LKRE
Ready To Sell...Now What?